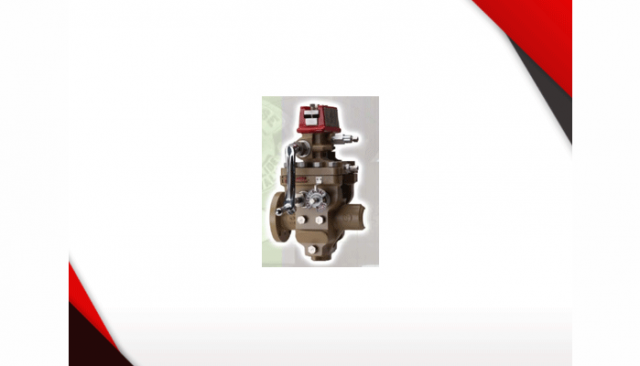 The Daniel® Senior® Orifice Fitting provides a fast and extremely simple method of changing orifice plates under pressure without
interrupting the flow. This eliminates costly by-passes, valves and other fittings required with conventional orifice flange installations.The many outstanding features found only in Daniel Senior Fittings are the result of many years of flow measurement experience and research. The term " Senior " applied to an orifice fitting specifically denotes the Daniel
designed dual-chamber orifice fitting.Today, the Senior Orifice Fitting is one of many measurement products supplied by Daniel. And, because of Daniel' s commitment to high quality manufacturing and service.